1/8 HARDWOOD Rejects, 30% off normal price. PLEASE READ PRODUCT DESCRIPTION
Regular price
Sale price
$10.50 USD
Unit price
per
Beautiful HARDWOOD Rejects are products that did not meet our high standards for the products we sell.
They are pieces that are damaged, miscut, warped, rough cut, or otherwise not 100% up to snuff.  
*** PIECES ARE CHOSEN AT RANDOM.  PICTURES ARE A REPRESENTATION, NOT WHAT YOU WILL GET***

THIS DOES NOT MEAN THAT THEY ARE NOT GOOD!!!

On average, less than 5% of the total area of each piece is damaged.  Some pieces have zero damage but will require more sanding (rough cut pieces).
Inventory will fluctuate and might not always be available, so get it while the getting is good.
Product specs:
Approximately 19 x 6 inches.
1/8' thick, Solid Hardwood.  
Unfinished/unmasked.

Works great on Glowforge, Mira, Thunder, OM Tech, or other comparable laser cutters.
 It is Kiln Dried and is 100% solid hardwood.  It has zero fillers, seams, or glue.
Check free download in Hardwoods section for recommended cut settings.
Share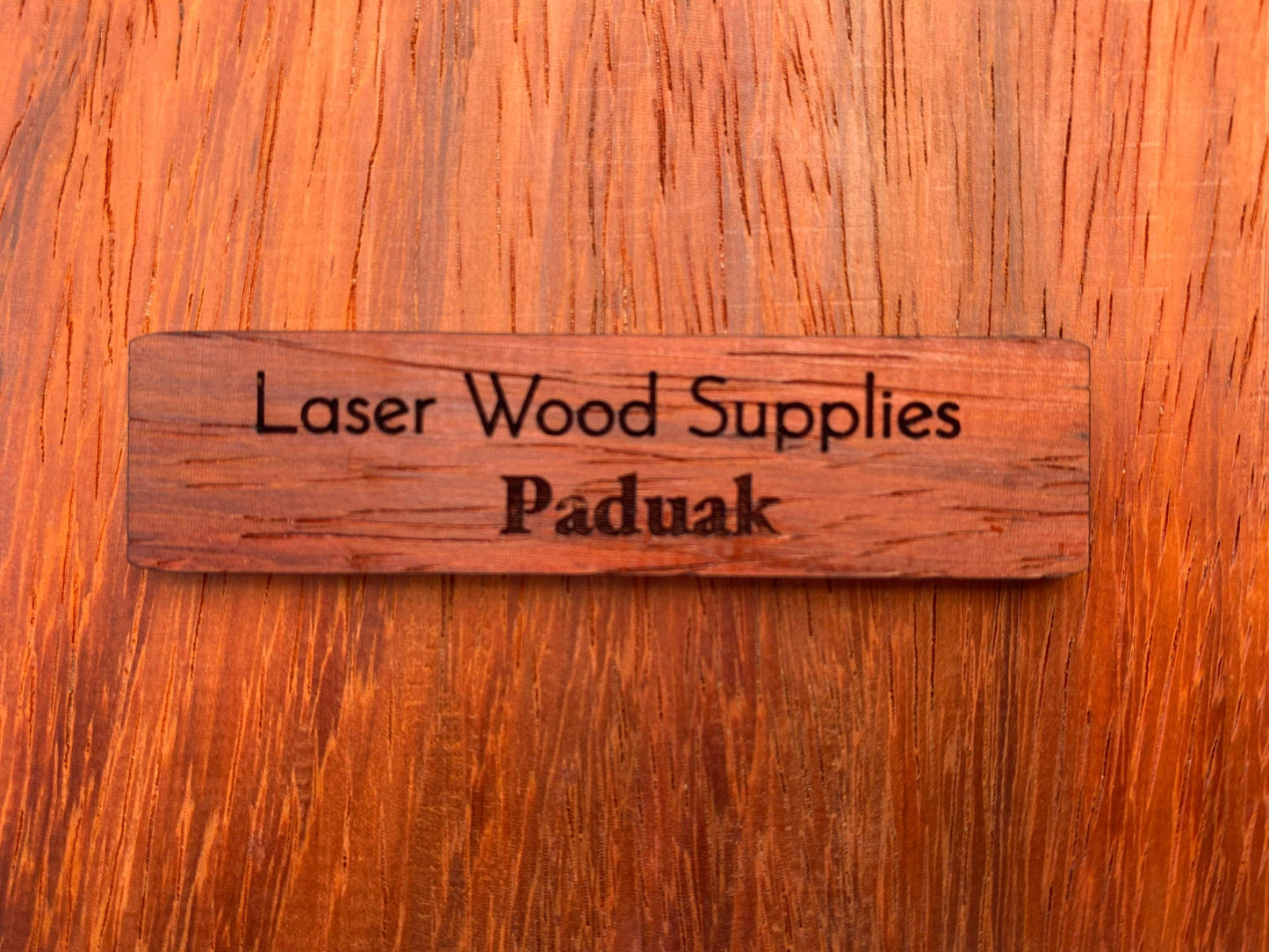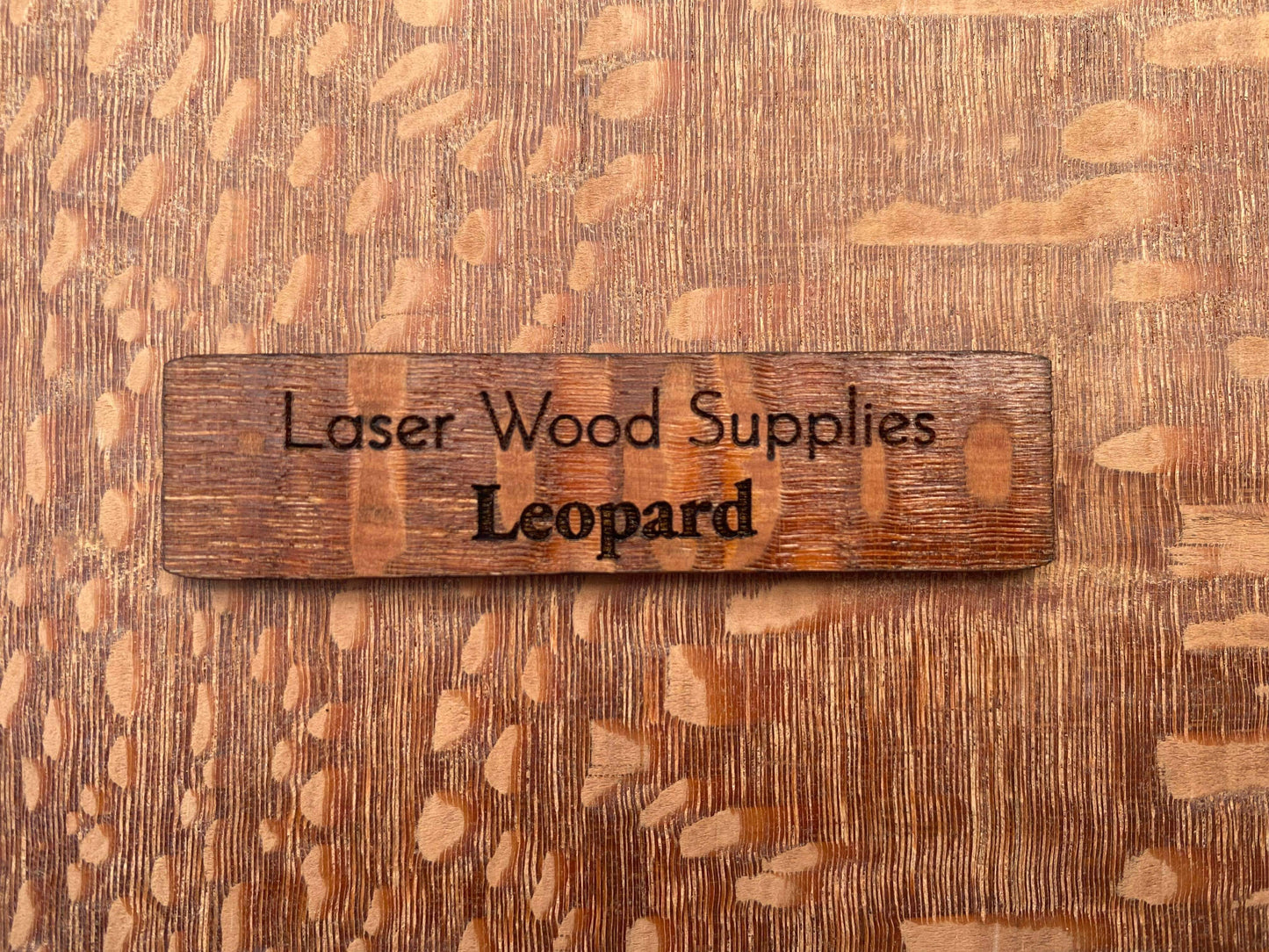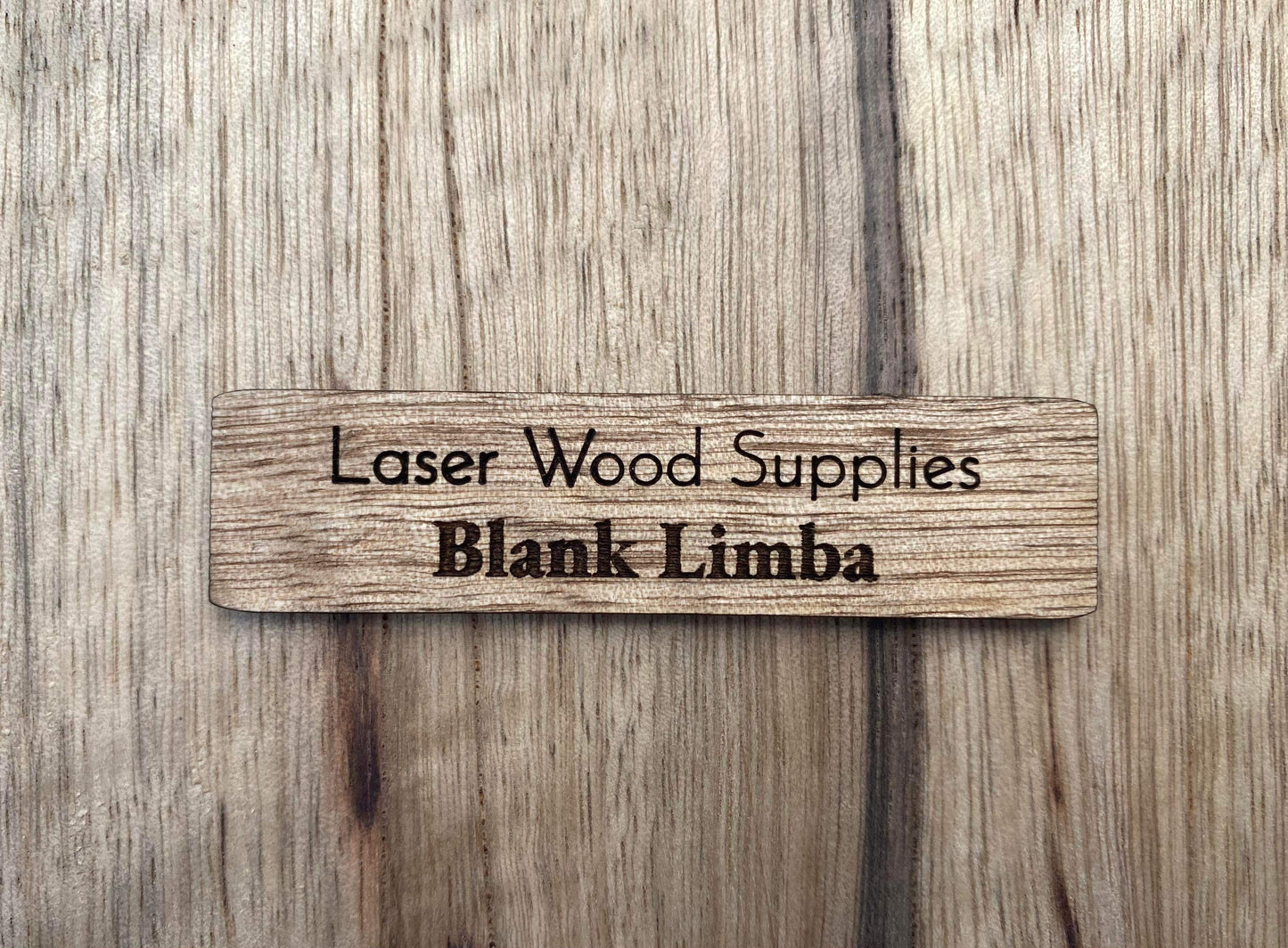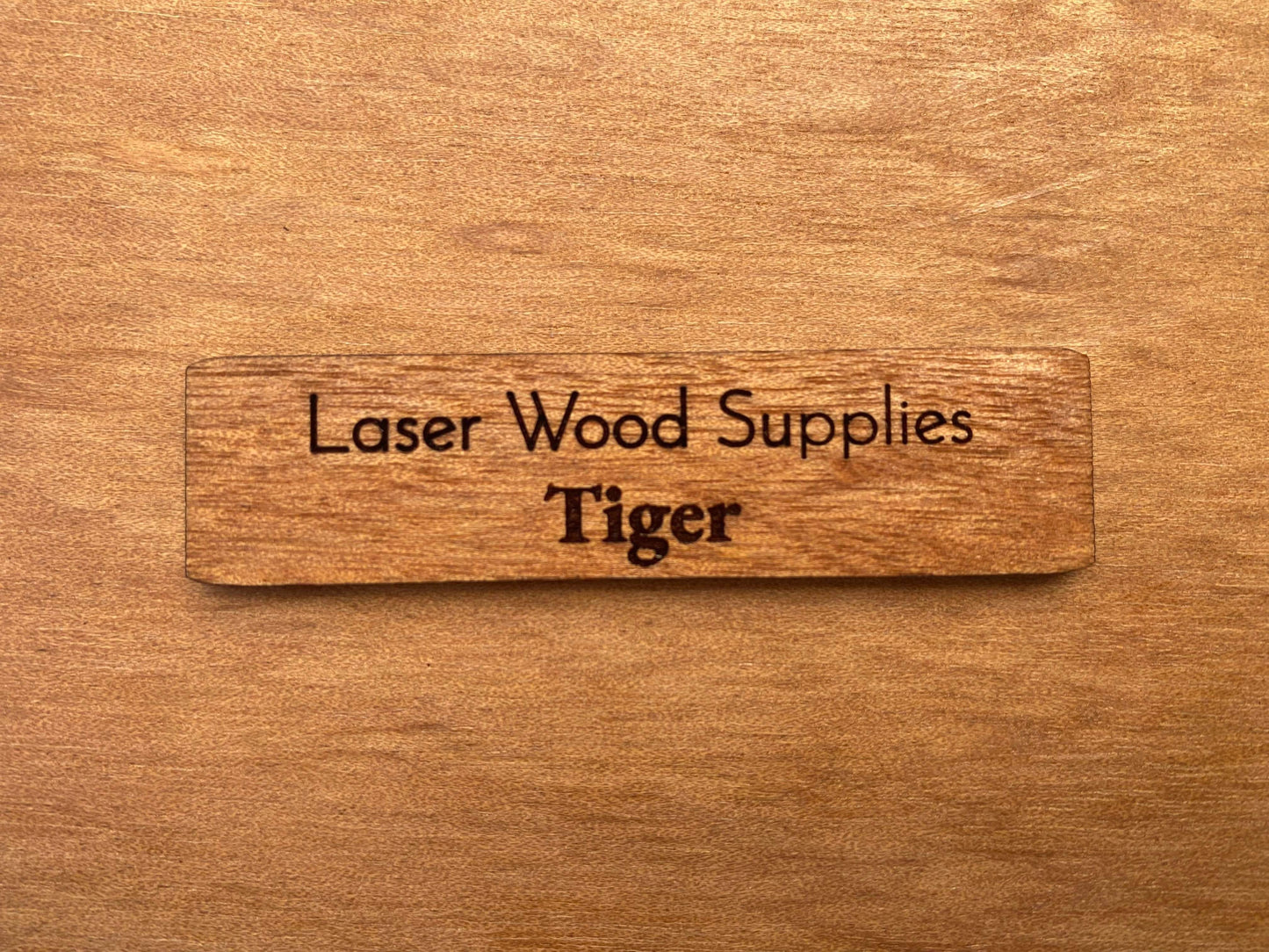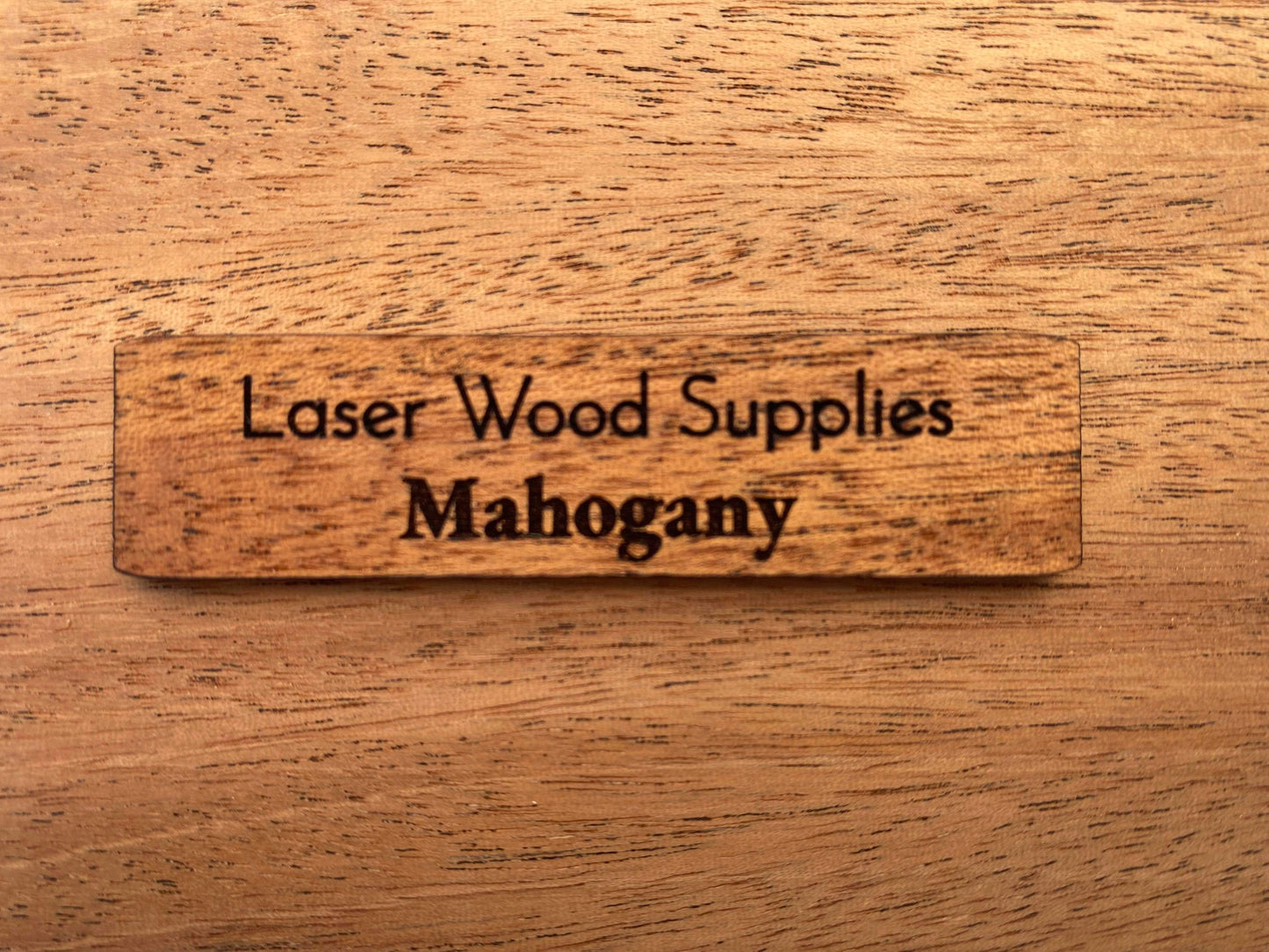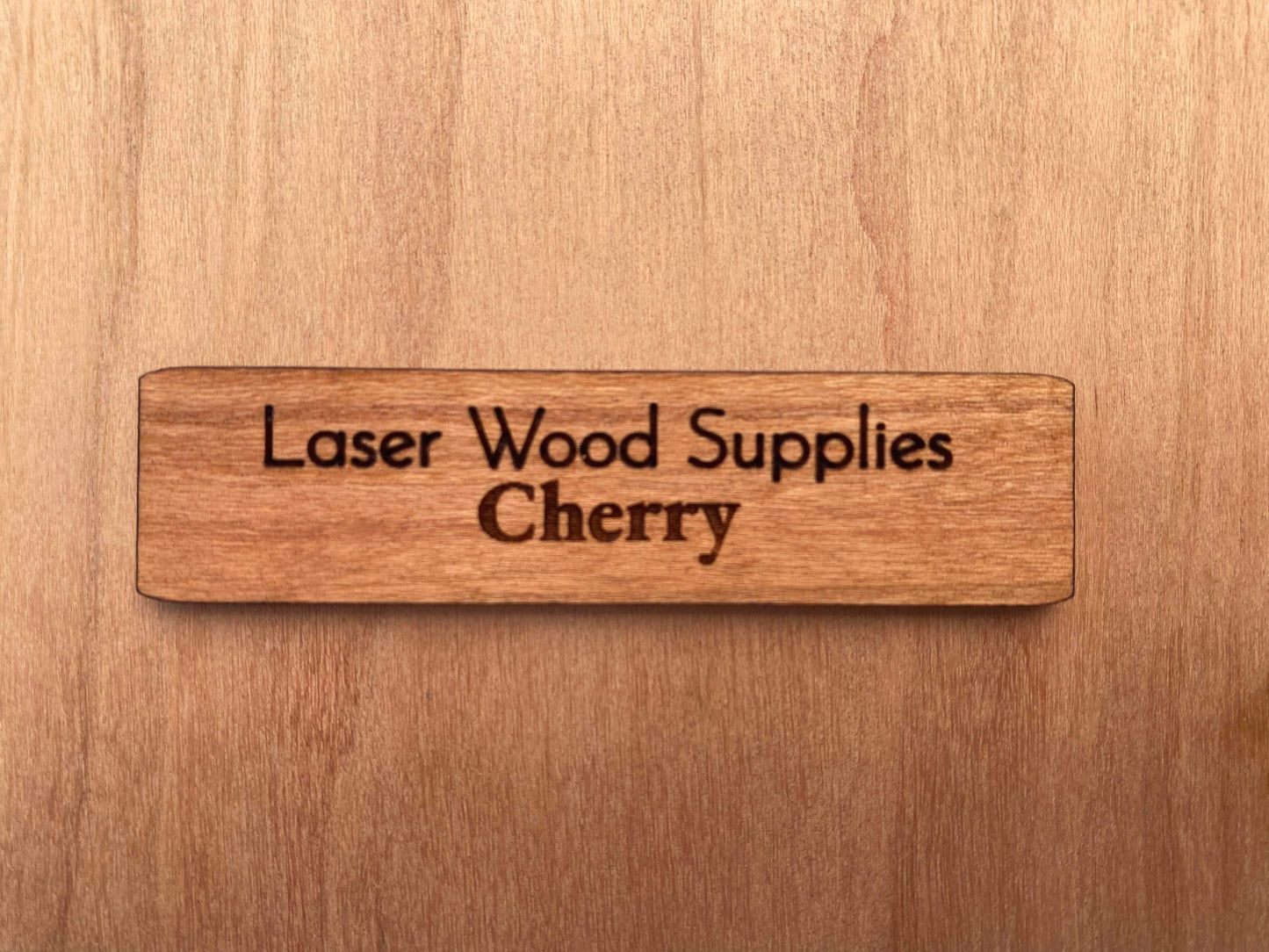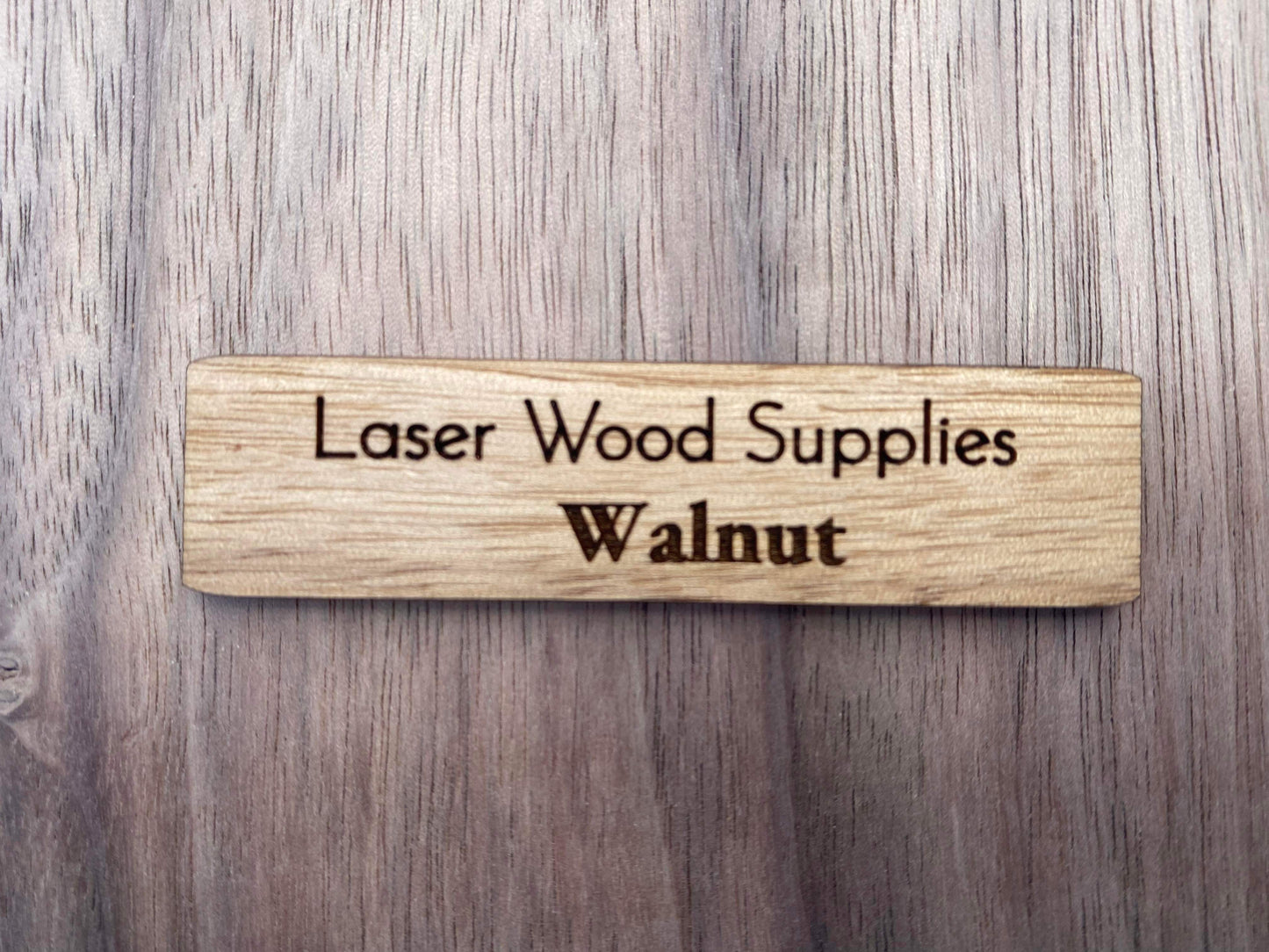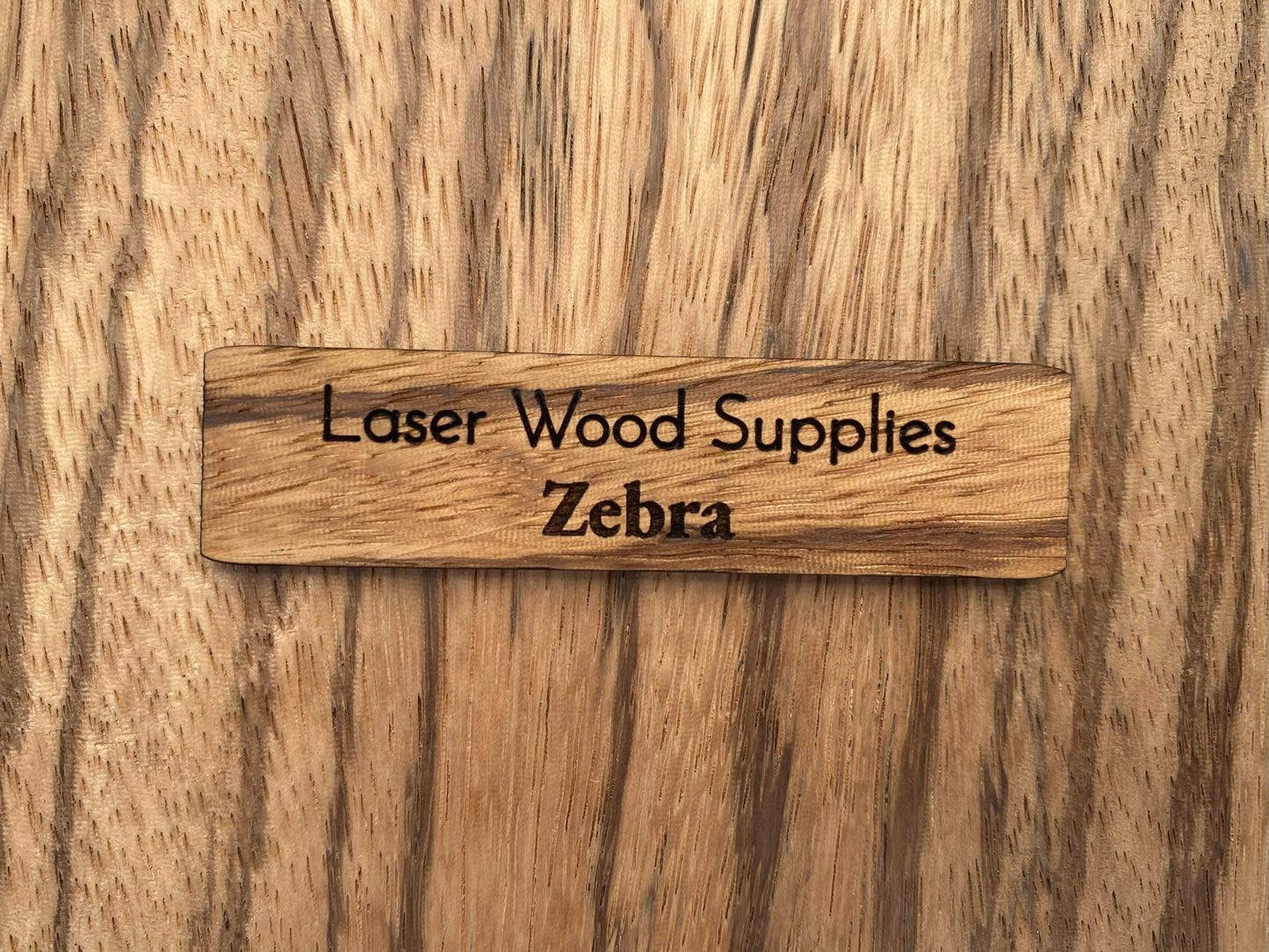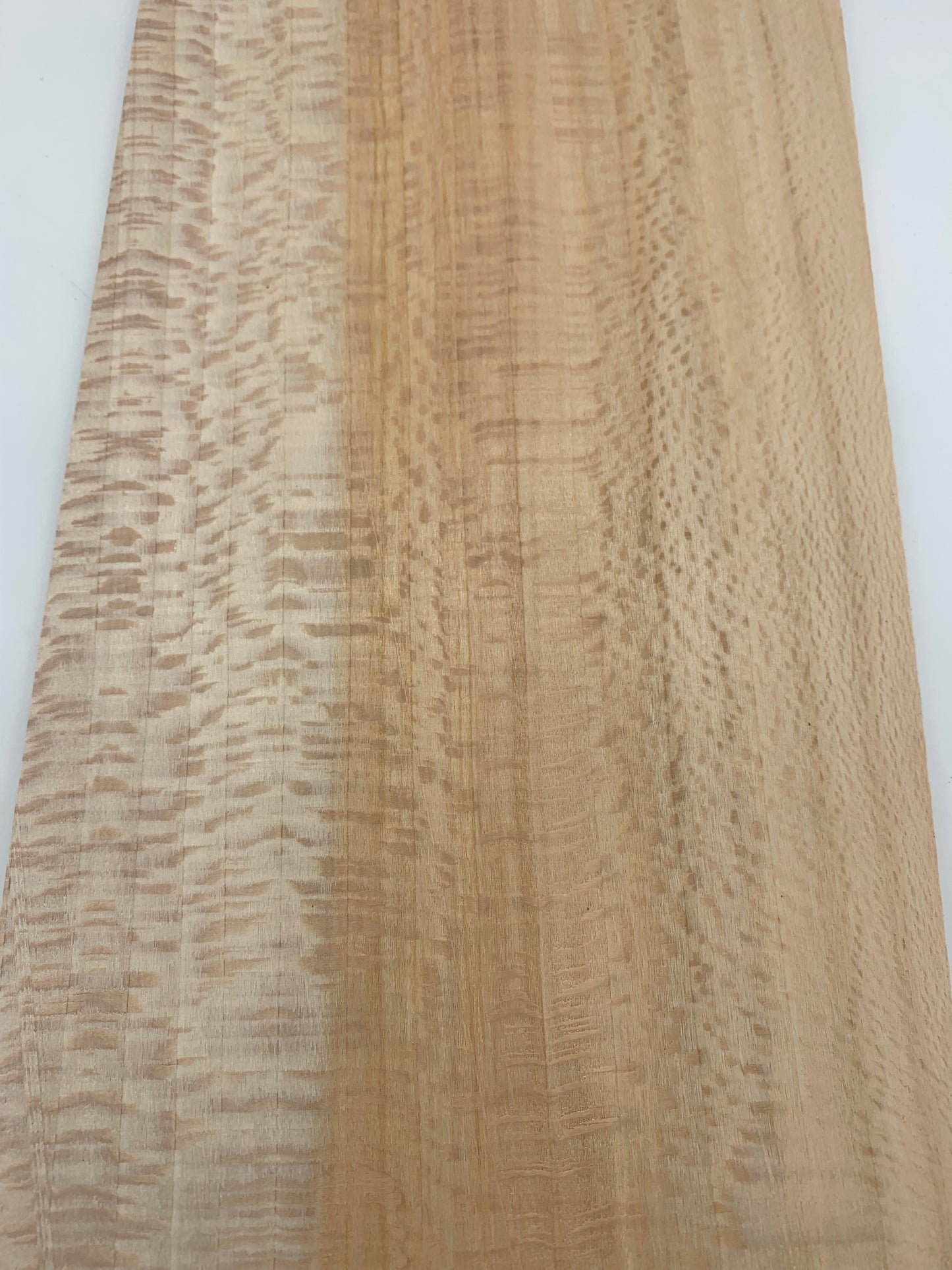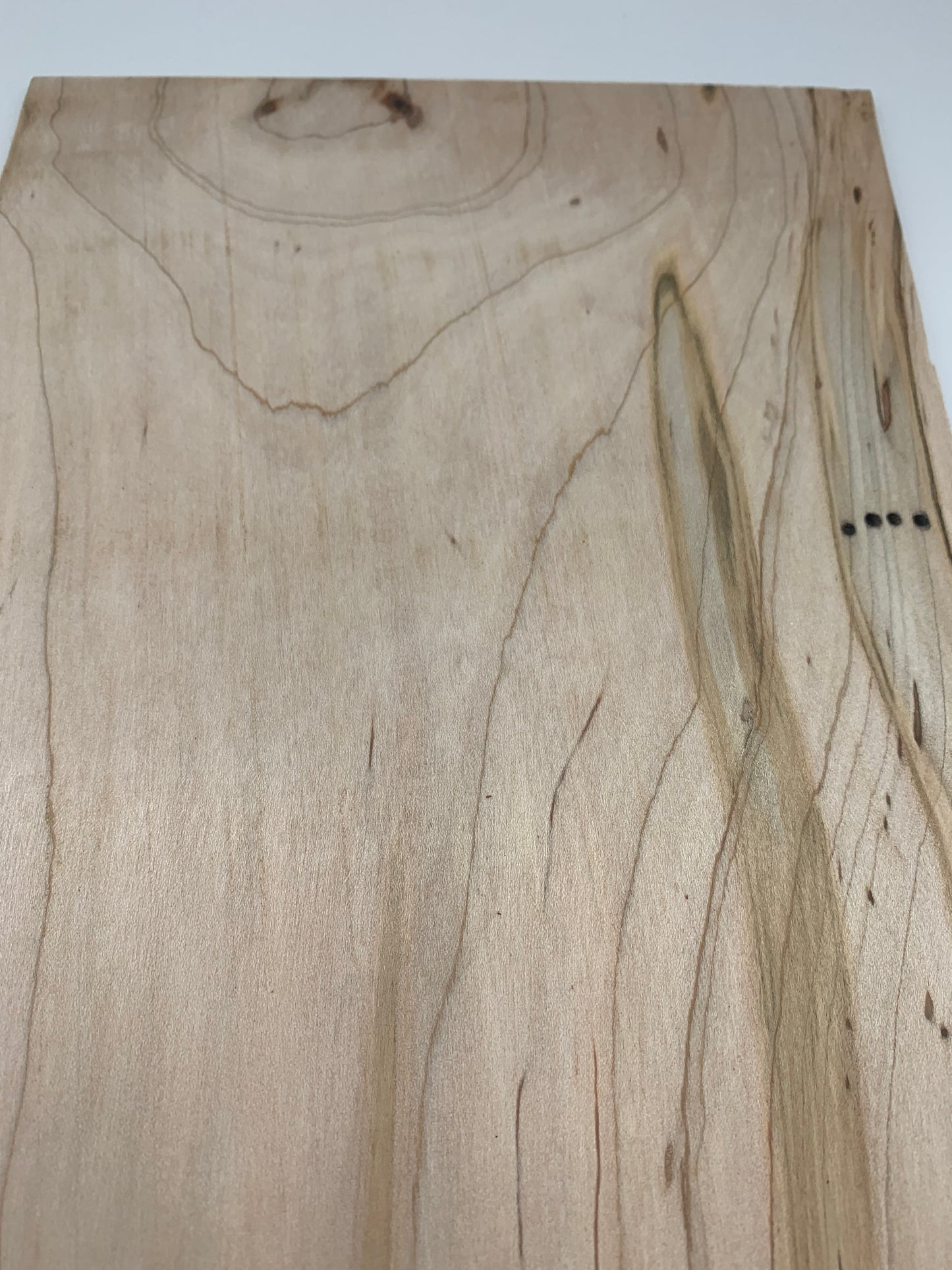 stay away
all you other people just stay away from these "rejects" They're not good for you. i deserve them all because i'm very bad. ask any of my ex-wive's! I wouldn't want anyone else to have to suffer with these rejects. The "rejects: do not understand why they're rejects. Just leave them all for me and my reject-ness!